Ful-Flo Industries Ltd. of Manitoba Promotes Agricultural Growth
From its earliest days, Ful-Flo Industries Ltd. has left its mark in the agriculture industry. One of Ful-Flo Industries Ltd.'s major markets is the Manitoba Potato Industry. This very large and demanding customer seeks Ful-Flo's expertise from pump stations to pipelines, from portable Bauer reel gun carts to Reinke pivots and laterals, from the parts and service counter to the in-field service team to satisfy all of its irrigation demands.
But Ful-Flo Industries Ltd. product and service offering extends far beyond the potato industry to other irrigated crop producers such as strawberry growers and market gardeners.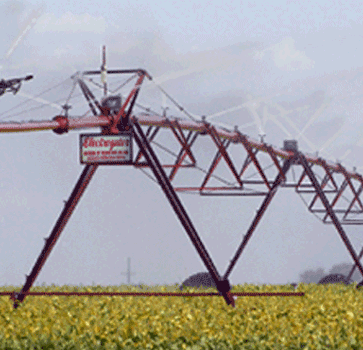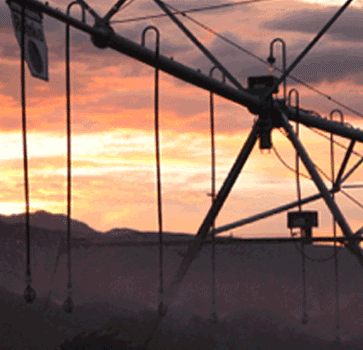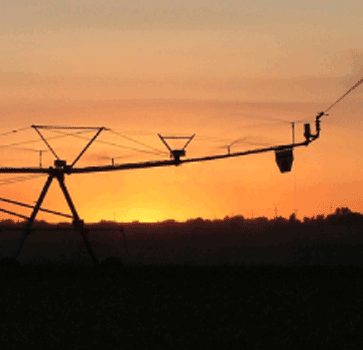 Living in Manitoba means that Old Man Winter is either here or is on his way! Therefore, whether you are irrigating crops or golf courses, winterization is an important part of maintaining your sprinkler system.
At Ful-Flo, our field staff have a combined 40+ years at winterizing pipelines in the Agricultural industry and sprinkler systems in the golf industry. We have the right compressor and "pig" to blow out your lines and preserve them for another year of irrigation.
Remember, hiring a professional to conduct winterization work is the best choice. So if you need your system winterized, call us early and book your slot as time to complete this work is limited.